People have a different metabolism than others, since it consists of several factors such as weight, size, body composition, etc. Therefore, when making the decision to follow a diet to positively help our health, one must be aware that no diet is suitable for all people equally. Even taking these factors into account, women who practice fitness follow guidelines in their diet to achieve those enviable and strong bodies. Next, we will see the base that is used to make that fintess diet for women .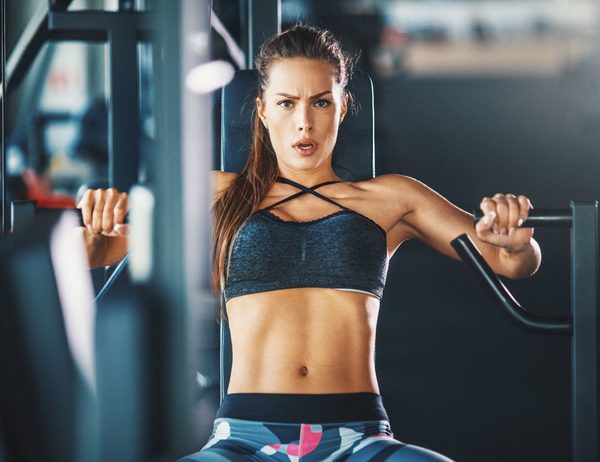 WRONG IDEAS IN FITNESS DIETS FOR WOMEN
Many people will think that every model maintains that appearance and survives with a shortage of food, but in reality that is a myth and an erroneous thought, since they follow a balanced diet, which gives them a healthy appearance and at the same time maintains the presence of the musculature. By eating few calories, the body is able to consume that lean muscle mass, which causes the person's metabolism to slow down. Fitness women consume more protein than the average person, but not in huge amounts, since the body only assimilates a certain amount of protein in certain foods.
PARTICULARITIES OF FITNESS DIETS FOR WOMEN
The fitness diet for women consists of eating natural, healthy and clean foods, that is, those foods that do not have an excess of sugar, artificial sweeteners, refined grains, preservatives or trans fats, and that his diet is to take a greater amount of proteins and a smaller amount of carbohydrates that everyone consumes. The fitness diet for women is very active, since every woman who performs it commits to a demanding weight training plan. Thus, 1.5 to 2g of protein is required per kg of body weight.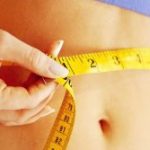 FOODS FOR THE FITNESS WOMEN'S DIET
In fitness diets for women those foods with a lot of protein are usually included in every intake, such as tuna, egg white, a little lean meat, chicken breast or protein of buttermilk. On the other hand, the sources of carbohydrates are oatmeal or all that whole food, such as whole wheat bread, brown rice, etc. In this fitness diet for women, all those vegetables and fruits with a high level of carbohydrates are also included, since they offer volume without many calories and at the same time are very healthy for the body. Apart from this, important nutrients are also included to help build muscle and look healthy.
DRINKS
Water is one of the healthiest drinks there is, and at the same time, one of the drinks chosen by all those girls who follow the fitness diet for women . To have a healthy body you should drink, not only people who enhance diets, but everyone, should drink at least 2 liters of water a day, in order to have a healthier and more natural health.