Joseph Pilates, the founder and creator of this sport, was basically based on yoga, gymnastics and traumatology, thus making and achieving the union of muscular strength with mental control, breathing, meditation and relaxation . Pilates suffered from asthma, rheumatic fever and rickets, for which he developed and had weak muscles, which led to postural alterations and joint ankylosis. These ailments made Pilates begin to study the entire human body, seeking the best way to strengthen itself through physical exercises. Thanks to these studies, he had the idea of ​​creating this sport, which is basically based on the development of internal muscles, and maintains body balance to give stability and firmness to the spine, which is why it is widely used as rehabilitation therapy to prevent and cure back pain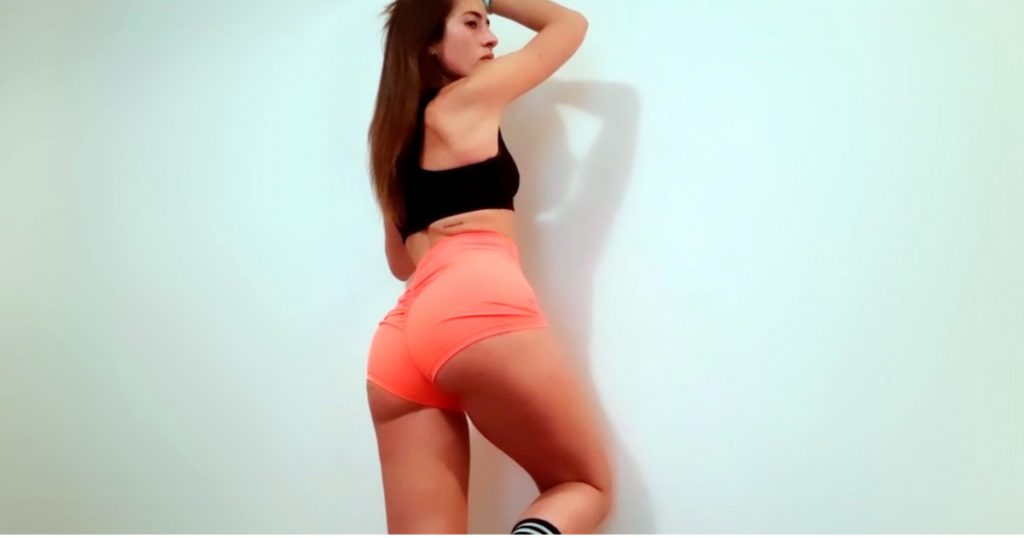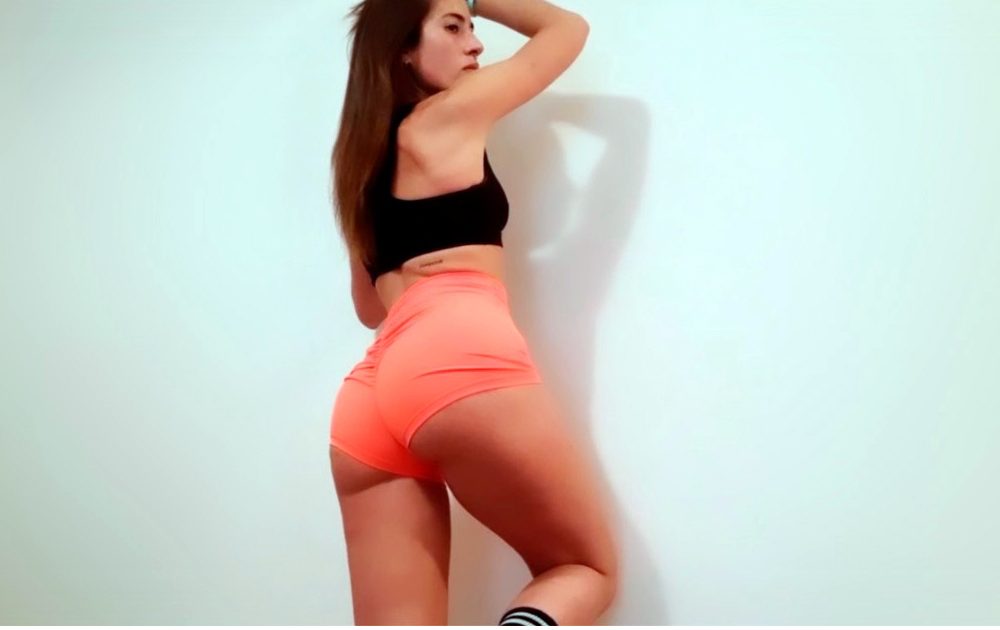 There is no faster method of doing sports and noticing the changes so quickly than practicing Pilates, and, as Joseph Pilates said, "in 10 sessions you will notice the difference and in 30 days your body will change". And it is well proven, those who practice this sport regularly assure and affirm that with this method significant improvements are achieved in all the muscles.
Apart from this great benefit that this sport has, we can highlight a few more points such as:
– Provides vitality and strength in the body.
– Great flexibility, agility and coordination in movements.
– Create a more stylized figure
– Corrects those harmful and incorrect postural habits and reduces back pain
– Improve your body's self-knowledge
– Prevents and rehabilitates muscle injuries in your body, thanks to those stretching exercises.
– Improves the blood and lymphatic systems
– Reduces the level of stress, which accumulates during the day, and all tensions through the control of breathing and concentration that is practiced during Pilates sessions.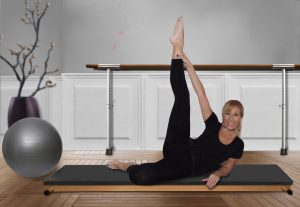 In addition to having all these positive points, we must say that not all are advantages in this sport, but there are also some disadvantages that are found, such as its evolution. Since Joseph Pilates created this sport, its evolution has not progressed over the years. According to them, the development of this discipline sport, such as physiotherapy, makes it necessary to review and modify some of the exercises that are performed in this sport.
On the other hand, there is also much criticism of the fact that these exercises, which are performed in Pilates, are not very different from those performed in fitness, and if this practice of " contrology "It is so widespread and has a lot of world, one must revolve around this positive point to be able to highlight and carry out a marketing campaign, making reference to all the famous people who carry out and practice it, and the fact that they are affiliated with people with high status and purchasing power.