Buttocks there are many common mistakes when it comes to working, and that is why you may not be getting the results you want. Do you want to achieve better results? On this occasion we are going to emphasize which are the most effective exercises, and what you can do both in the gym and at home, to achieve having them totally firm and defined, use them in your training routine and give priority to these exercises.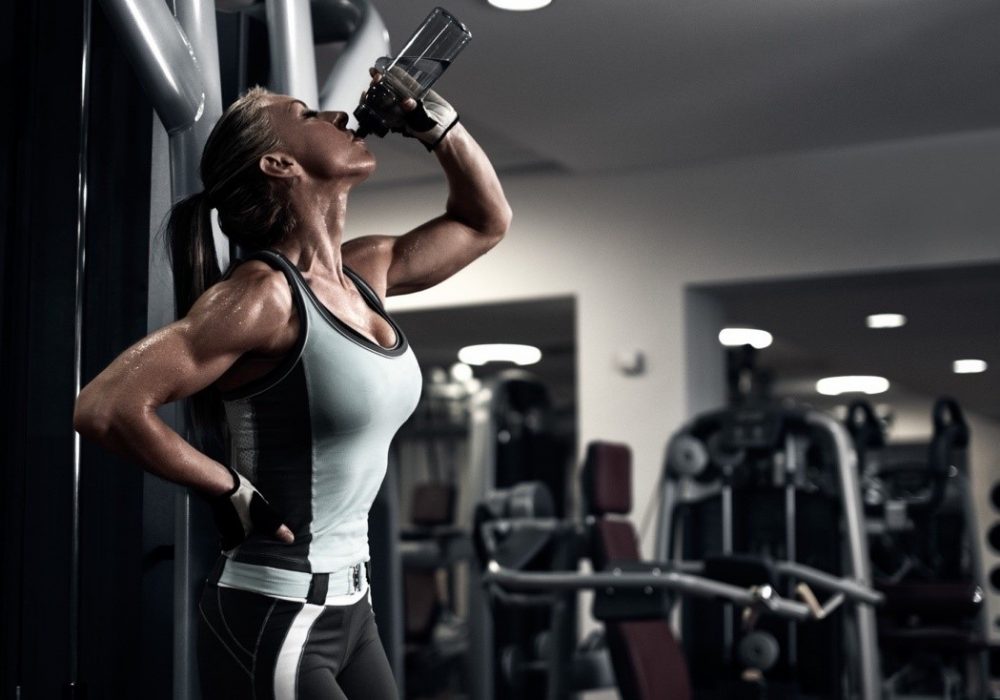 What type of exercises should you do to have defined buttocks?
The types of exercises you should focus on are called "triggers" which include horizontal and vertical vector movements. Both have specific functions that will translate into more defined glutes. In the case of verticals, when the muscle in that area is stretched, it will have its highest point of tension. With horizontals, you will instead achieve tension when contraction is present.
On the other hand, you should use exercises that promote the natural movements of your glutes, which are abduction. Let's see in detail the exercises you must do:
Hip Trust
One of the greatest exponents of the hip thrust movement is the Hip Trust, which works the gluteus maximus and medius. What do you need to do? A small bench to support our hips, and a weight, usually with discs.
You should lean on the bench and take the discs by placing them on your abdomen. Then you should lower or bend your knees and go back up to the height of the bench. If you want hypertrophy, you should do 8 to 15 repetitions. The results will be great.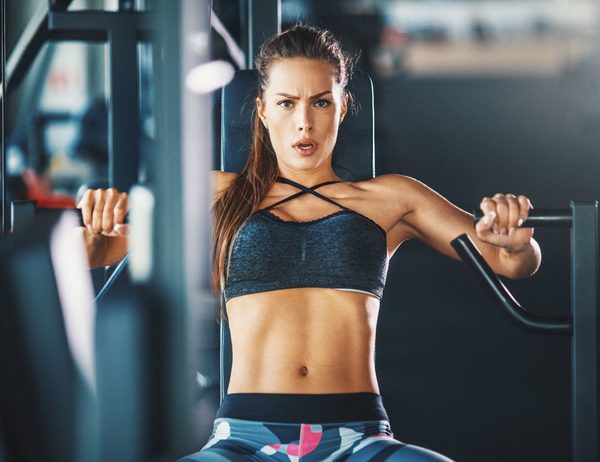 Deadlift
The so-called deadlift is specifically designed to gain strength and volume in the glutes. It consists of taking some weights (ask a coach for help to determine how much you should lift, according to your current physical condition). What does it consist of? You will need to lift the weights from the ground (place them in front of you) to your waist.
You must bend down to perform the exercise, positioned in front of the weights, and lift them without doing any type of braking or pulling. The results are incredible. You will have to stay upright at the end of each repetition, so it will be more effective.
Each exercise can be done at home, so you have no excuse for not having your fitness body ready to achieve an aesthetically great and healthy figure. Remember to supplement them with a diet that involves reducing carbohydrates, so the results will be noticed more quickly.
Squat
It is the most used exercise for its variants and angles to work the gluteus, the technique may be a little more precise and complex but they are the most effective to feel a good stimulus in the gluteus. You will work a lot of muscles in addition to the gluteal: quadriceps, lower back, upper back and it will even help strengthen ligaments and tendons.
It is often used to increase muscle mass in the legs and buttocks to give it a more beautiful shape, but it really is so complete that it is considered essential for proper development.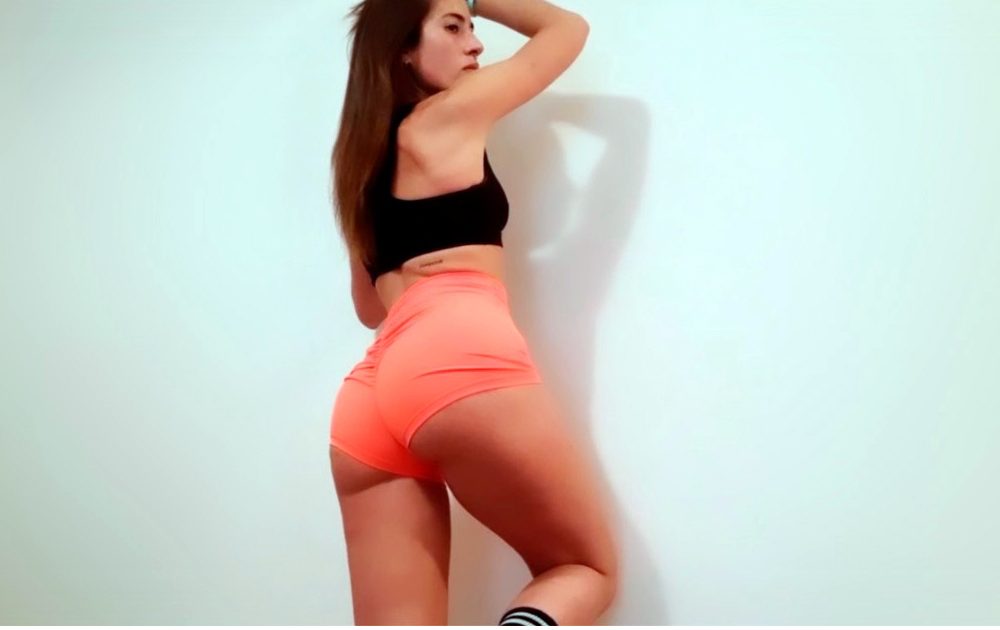 Diet another important point
All these exercises are the most used for a correct development of the gluteus but remember that these exercises will not give you that definition you are looking for if you do not have one correct diet in order to have a definition of the gluteus, therefore, eat a healthy and balanced diet to maintain a low body fat level, otherwise you will never be able to show off a slim body and buttock, it would also be advisable if necessary Taking a sports supplement according to your nutritional needs such as sports, with them the most used are usually fat burning supplements, carnitine, protein shakes, cla, etc … .. all of them can complement to get a defined buttock and show it off at the beach .